Executive Boardroom
Fostering Innovation Among a Dispersed Workforce
The key to growing a business is innovation; innovation helps you identify business opportunities, motivate employees, and improve the customer experience.
But, while technology has helped foster innovation in businesses, it has also decentralised it. In fact, according to McKinsey technology has allowed organisations to:
"Parcel out more work to specialists, free agents, and talent networks.Top talent for a range of activities - from finance to marketing and IT to operations - can be found anywhere. The best person for a task may be a free agent in India or an employee of a small company in Italy, rather than someone who works for your business."
Now, the challenge for decision makers is not how to enable employees to work collaboratively across different territories, but how to allow 'dispersed teams' of freelancers, contractors, external partners and internal employees to work together on projects, without compromising compliance/security/internal innovation.
Sponsored by: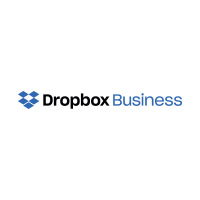 Dropbox