Past and Present CDM Media Summit Speakers

Shadow IT " To Embrace or Eliminate?
Alex Munro
AVP, Corporate IT Enterprise Technologies
Pacific Life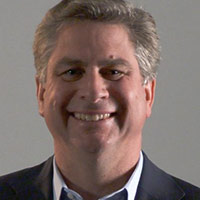 Connectedness...in a Real-Time Event Enabled World
Ken Spangler
SVP & CIO
FedEx Ground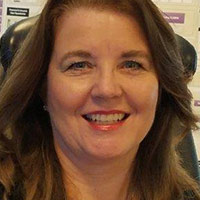 Overcoming the Data/Privacy Divide
Pamela Click
Managing Director & Divisional CIO
TIAA

Mobile Data Quality
Mel Crocker
Director IT Business Transformation / CISO
Enbridge

Shadow IT – To Embrace or Eliminate?
Rob Olejnicki
Security Manager (CISO)
Coyote Logistics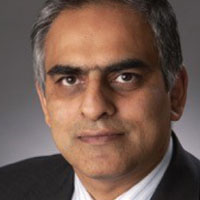 Using Data & Analytics to Drive Business Transformation
Ghulam Muntazir
Chief Enterprise Architect & VP BI/MI
RSA Canada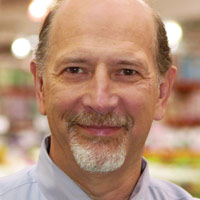 Moving from Operations to Transformations
Paul Moulton
EVP & CIO
Costco Wholesale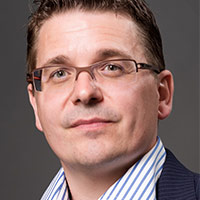 IT is Dead, Long Live IT
Mark Aikman
Group CIO
The North of England P&I Association Limited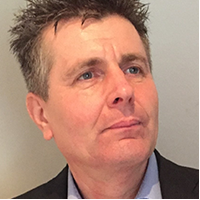 Third Party Cyber Risks - Who's Your Weakest Link ?
Rob Augustinus
Information Security Officer
A.S. Watson
Facilitating Technology-Enabled Business Transformation
Chris Borkenhagen
SVP IT
Concur

The Future of the CIO in the Coming Digital Economy
Rudi Schmandt
Managing Director | CTO Infrastructure Operations and CTO EMEA
Deutsche Bank

Shadow IT – To Embrace or Eliminate?
Bob Fecteau
CIO
SAIC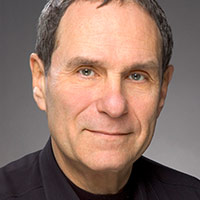 The Unbearable Lightness of Digital Transformation
George Pitagorsky
CIO
NYC Department of Education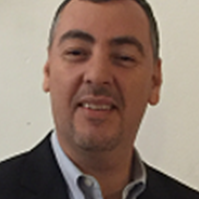 Shadow IT " To Embrace or Eliminate?
Abder Boukour
Vice President & Chief Architect
Farmers Insurance
AI Meets IG
Richard Kessler
Executive Director, GISO
UBS

Increasing Consumer Engagement Through Data-Driven Relevance
Duke Badger
Vice President, CRM & Fan Engagement Strategy
Warner Music Group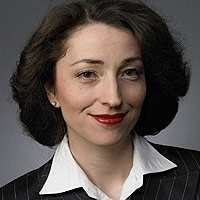 New Data Privacy Regulation; Limitations and Opportunities
Jacqueline Johnson
CISO- Head of IT Security
Nordea

Shadow IT – To Embrace or Eliminate?
Todd Fitzgerald
Global Director of Information Security
Grant Thornton International, Ltd.

Real-time People and Project Feedback - Opening Pandora's Box or a Treasure Chest?
Jeff Niebuhr
Associate Director, IT
Verizon Wireless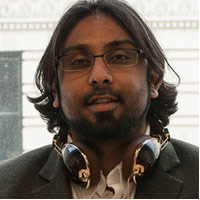 The Role of the CIO: Business Challenger, Innovation Driver
Nagesh Rao
Chief Technologist
US Small Business Administration